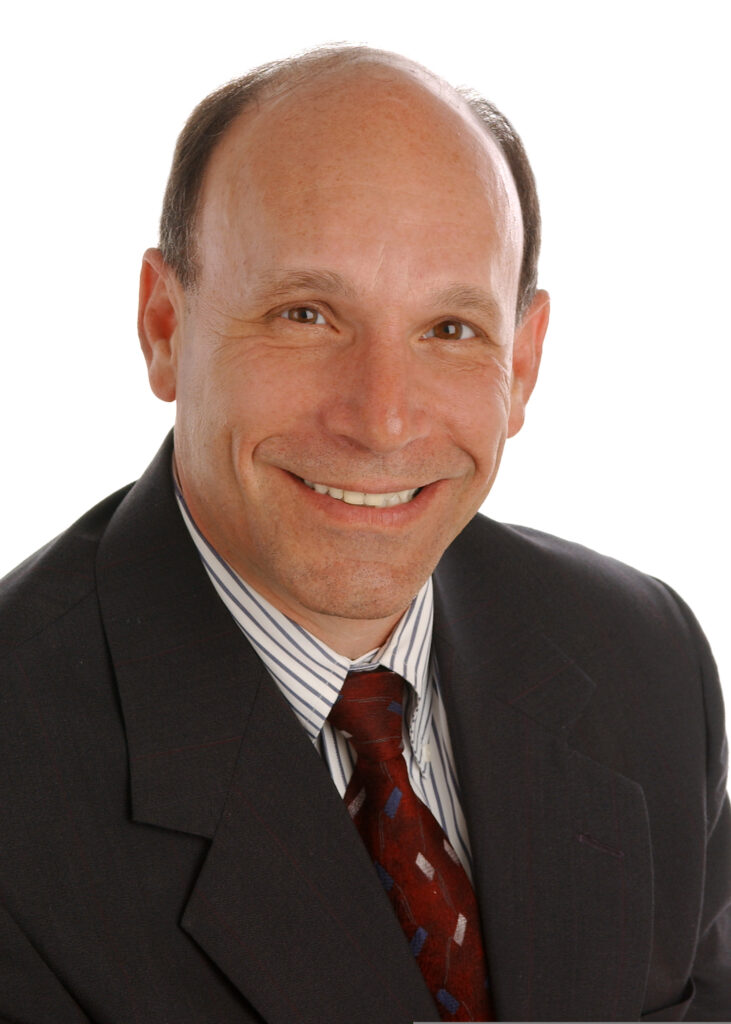 Mark Abbo has proudly served Northville Township as an elected official for over 20 years- eight years as a Trustee, and 12 years as Supervisor from 2000 through 2012. When he first joined the Board of Trustees in 1992, our fund balance was about $200,000, which grew to a multi-million dollar fund balance by 2012 under his leadership.
Abbo's financial ability helped Northville Township weather the recession that started in 2008 and he provided the solid footing which has helped sustain the community since he left office in 2012.
Mark Abbo is a certified public accountant, with more than 30 years of private sector experience as a top financial advisor. Following his graduation from Eastern Michigan University with a bachelor's degree in business administration, Mark worked for Big 8 accounting firms. For the past 3 ½ years he has served as the Wayne County Commission's Fiscal Director, helping serve as a watchdog for the expenditure of taxpayer dollars.
Mark Abbo was the primary architect of the plan to eliminate Wayne County's substantial deficit following the recession. As the Chief Financial Officer of the county in late 2013 through 2014, his plan served as the blueprint for turning the county around, including unlocking access to over $150 million in previously unavailable Delinquent Tax Revolving Fund dollars and selling off the county's wastewater treatment facilities- measures implemented by the successive administration. He also championed initiatives to help grow funding for the county's retirement system.
In the uncertainty of the current public health and economic emergency, our citizens are understandably concerned about the health of their families, and for those that have lost jobs, they struggle to make ends meet. Revenue to local government will also be severely cut.
THE COVID-19 PANDEMIC REQUIRES A CRISIS MANAGER. MARK ABBO HAS THE SKILLS AND EXPERIENCE TO HELP LEAD OUR COMMUNITY ONCE AGAIN THROUGH DIFFICULT TIMES. HE IS THE RIGHT PERSON AT THE RIGHT TIME FOR NORTHVILLE TOWNSHIP. MARK ABBO KNOWS THAT NOW IS NOT THE TIME TO RAISE TAXES, IT IS THE TIME TO BE FISCALLY RESPONSIBLE!