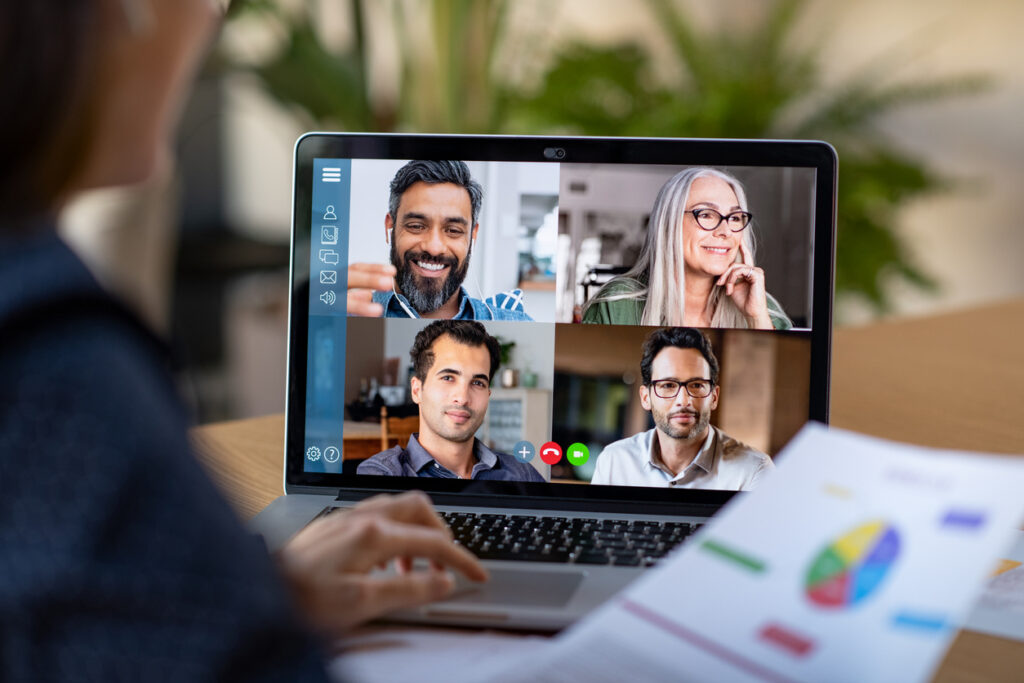 Mark Abbo's record of service also includes:
Eliminating government facilities and bringing properties to productive use. Historically, almost 3,000 acres- about 28%- of Northville Township's land was used by various governmental agencies for institutional uses. During Abbo's years of service the township was able to purchase certain properties, including the Scott Correctional facility, and successfully transform many locations into productive resources for the township. For example, Arcadia Ridge – previously farmed as part of the prison program – consists of 248 single-family homes, 104 duplex units and 95.73 acres of dedicated open space. Other projects that have been made productive for the township include 7 Mile Road west of Haggerty, and 15 acres at Sheldon and Five Mile Roads. The development of a proposed 440,000 sq. ft. non-tax paying use was rejected in favor of a high-quality, low traffic 70,000 sq. ft. retail development including Fresh Thyme Farmers Market, Rusty Bucket and CVS.
Attracting High Tech Businesses to Northville Township. During Abbo's tenure, Techno SemiChem, the leader in chemical and electronic materials in the semiconductor industry, IAV Automotive, Trelleborg, and Meidan Corporation were some companies that came to Northville Township's industrial corridor- a premier location for high tech business. Northville Township enjoyed growth in residential and commercial development during his tenure while enduring the economic downturn.
Providing citizens the ability to enjoy Northville's natural beauty. Under Abbo's leadership, Northville Township teamed with county officials and developers to create the Coldwater Nature Preserve and the Sheldon Road pathway. Additionally, Abbo led the charge to purchase the former state hospital property and form a citizen's advisory group to develop the master plan for the property.
Defeating the attempt to annex 414 acres of land. Faced with potential annexation of the northeastern part of the township by Livonia, a dispute that pitted neighbor against neighbor, Mark Abbo brought the community together and mobilized the fight for a common cause. As a result, the attempt to annex the property was defeated, and residents helped secure control of the acreage along 7 Mile Road.
Keeping taxes low while providing quality services. Throughout the last recession, Mark took the necessary measures to help the township weather the economic storm. Under Abbo's direction, the Township was able to reduce expenditures without reducing the quality of services provided to residents.
Creating a smaller, more efficient government by working with Northville Township's neighbors. Long before Governor Snyder proposed government consolidation and shared services, Northville Township was ahead of the curve. Through agreements for Parks and Recreation with the City of Northville, joint dispatch for public safety, and with Plymouth Township and Wayne County creating a high tech industrial corridor along 5 Mile Road from Ridge to Napier, Abbo's administration was the model for communities to follow in tough economic times.